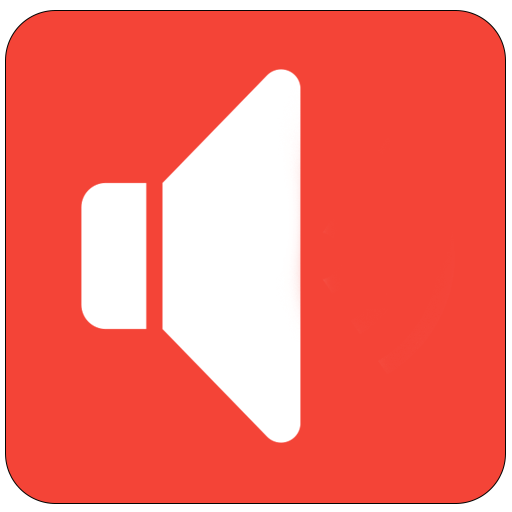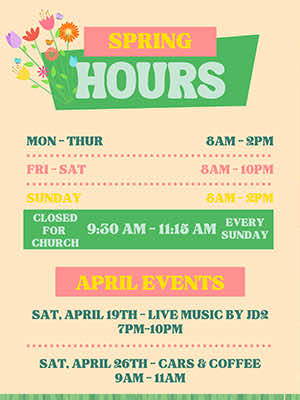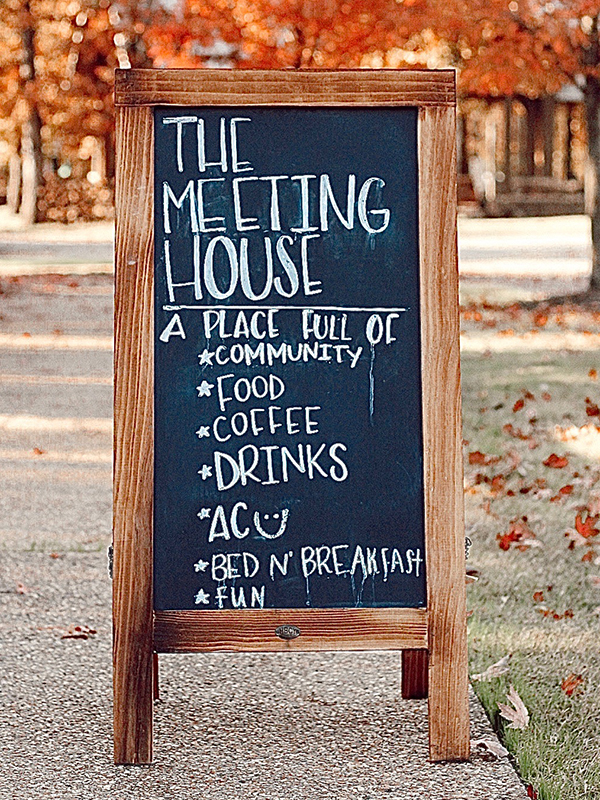 Welcome to
The Meeting House
This is a place where community happens. In the morning, we are a coffee shop that also serves delicious breakfast to start your day off right. By lunchtime you'll be enjoying our amazing sandwiches. Spend your afternoons with us as well (after all, your favorite team is playing and they look amazing on our 85 inch TVs).
Our Story
Where to Stay
Comfort and relaxation to end your perfect day at Carlton Landing
The Meeting House also has two boat slips available for rent even if you're not staying with us. Contact us for more information.
Where to find us
20 Boulevard
Carlton Landing, OK 74432
A hotel, coffee shop, and generally awesome venue that serves luscious food, craft beer, amazing wine, and yummy adult beverages! Come join us in the fun, make new friends, or just laugh with old ones!
Get directions