It started as a simple dream...
Building community, brewing coffee, and hosting friends since 2018
The Fuller Family first visited Carlton Landing in 2015 and it was love at first sight! This beautiful quaint town had so much to offer, especially a true "Front Porch" culture, where neighbors actually are great friends. It wasn't long until the Fullers became Carlton Landing "regulars" and became active in the community, even assisting in the start of Carlton Landing Community Church.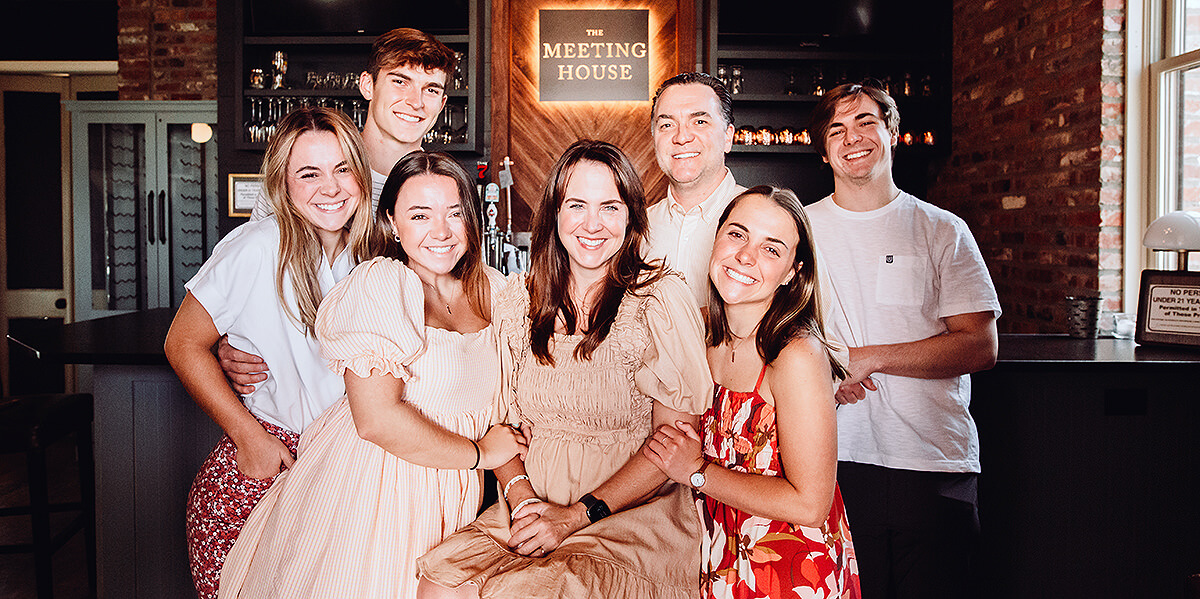 Watching the town grow was certainly exciting, but it wasn't long before the town needed a central gathering place, a place to foster deeper relationships, a place for true fellowship, and on July 4, 2018 The Meeting House was born!
---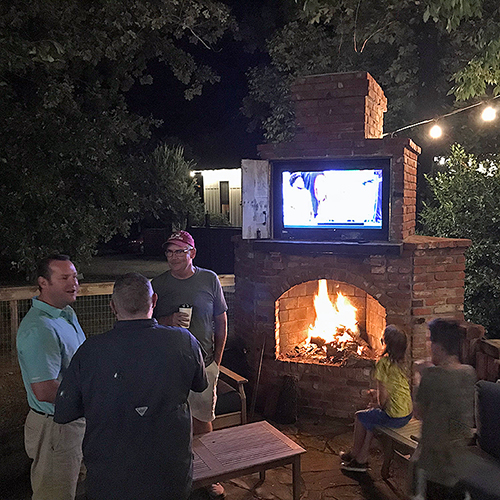 Space for Every Occasion
The Meeting House continues to grow alongside the town of Carlton Landing. Our baristas have honed their craft, our luscious menu now includes amazing food, and our craft beer and wine offerings will not disappoint! We also have a hand-crafted drink menu and we certainly have the best frozen margs in town! Our event schedule also grows more exciting by the day, including parties, themed events, and concerts. There's never a dull moment!
---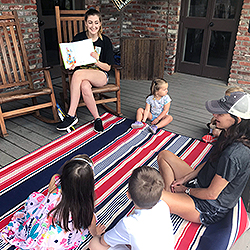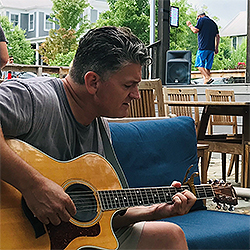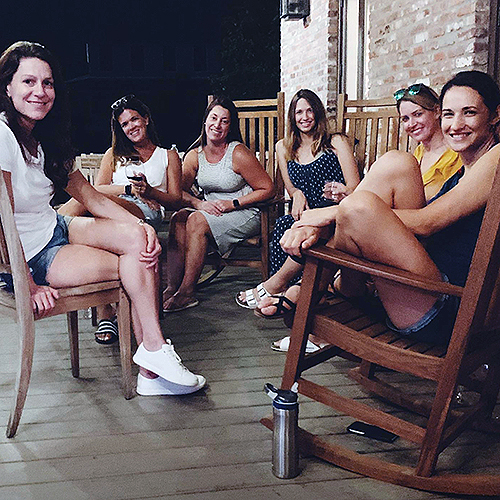 A Place Where Community Happens
A brief word about community… The Meeting House is where community happens. Community connects us together, inspires us to live better, challenges us to grow stronger and to support one another through good times and bad.
Just like anything else in life, there are inherent risks in community. You may receive more than a kind word or an inspiring thought; you might possibly be offended by an opposing view! Along with a rallying cry of support for your team, you may hear cheers for the other team as well, and that's ok–that's community!
At The Meeting House, we ask that you open your heart and mind to those around you. We expect that you show kindness to all, give grace abundantly, forgive quickly, and act responsibly. If you are willing to brave these risks to enjoy the rewards of building community, then you're gonna love The Meeting House!
---