SMASHBURGER CRAFT
For the uninitiated amongst you, a Smash Burger does not involve hurling your brioche-bunned-bundle-of-joy at the nearest hard surface until well and truly flattened.
Smash Burgers are not a thick, exquisitely grilled, medium-rare burger. They are not a lovingly crafted, perfectly symmetrical patty made with the most expensive cuts of beef and a heavily guarded spice mix.
They're minced beef and salt, smashed flat over a searingly hot flat-grill until you get a crispy, craggy-edged, asymmetric, cooked-through patty that's juicy, caramelised, beefy and, frankly, the best burger you're ever going eat.
---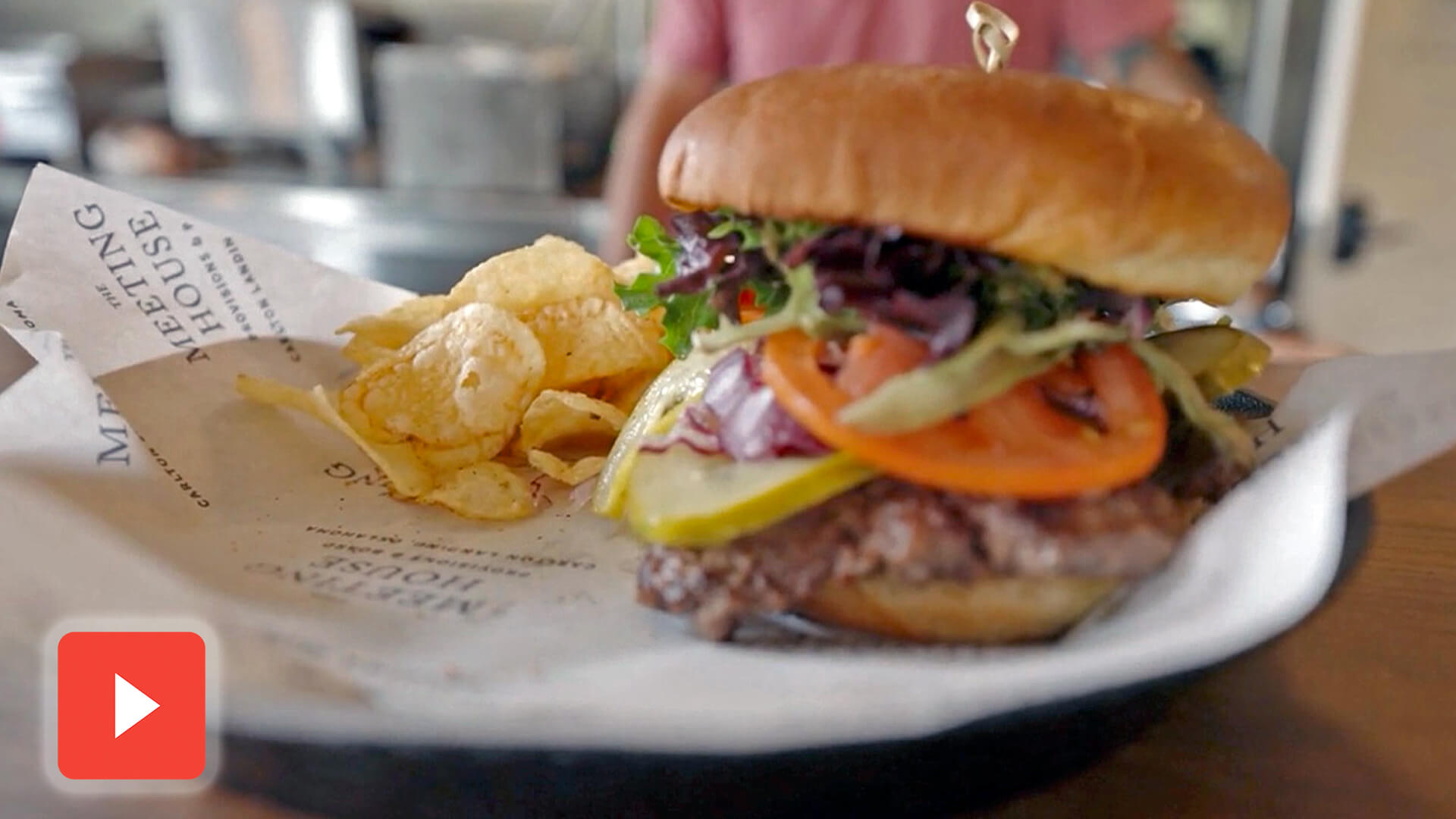 OUR MENU
Drinks, snacks and food for the whole family. We have treats to enjoy for every season. Ask about our daily special.
---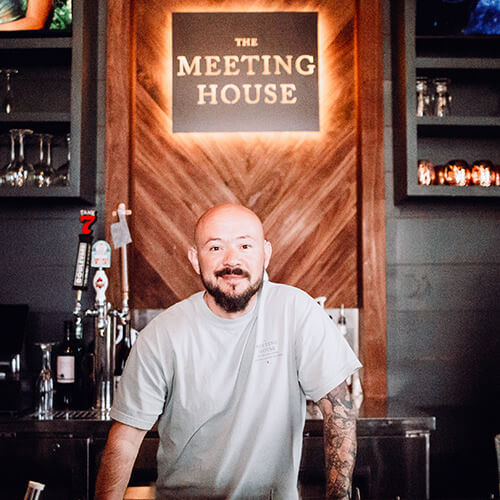 Meet the Wizard Behind it All
We'd like to introduce you to the man behind all of the spectacular food and drinks we have to offer.
Meet Randy Raiford, our beloved manager, master chef, and mixologist extraordinaire. He and his family joined our team in 2021. He is loved by our people and makes a mean Old Man Fashioned.
---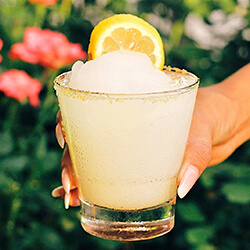 ---